CLIENT SOLUTIONS PARTNERS
The Brownestone Group is fortunate to have a team of complementary and diverse global experts within executive search and strategic solutions spanning Consumer Markets, including CPG, entertainment & media, hospitality and leisure, as well as beauty, fashion, luxury and retail.
We are committed and focused on our thirst for knowledge about our clients' businesses, their customers, and emerging trends in the industry that impact leaders across all C-Suite functional areas. Our goal is to partner closely with our clients and talented leaders to ensure that we provide the most appropriate match of skillsets that complement a company's culture and that of the executives with whom we work.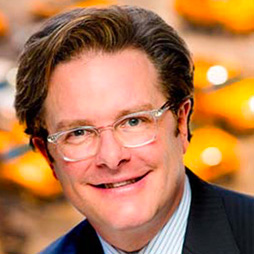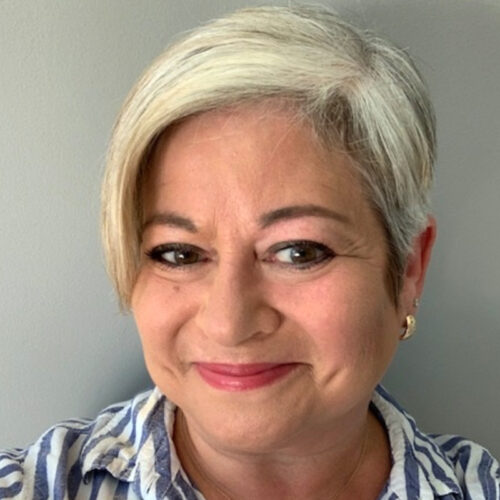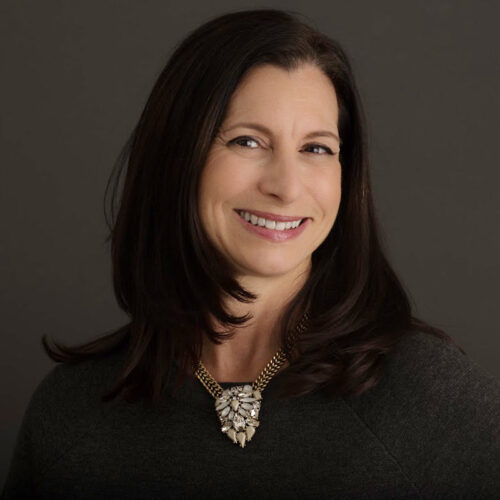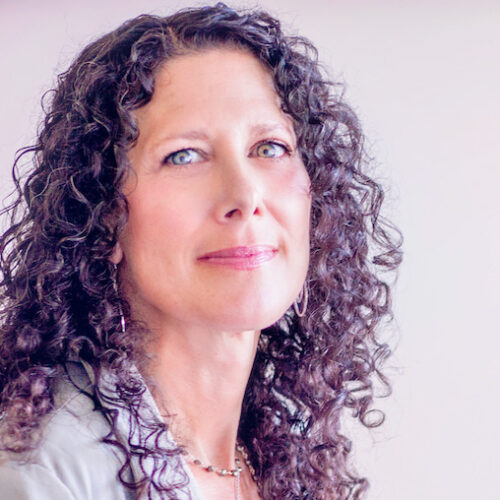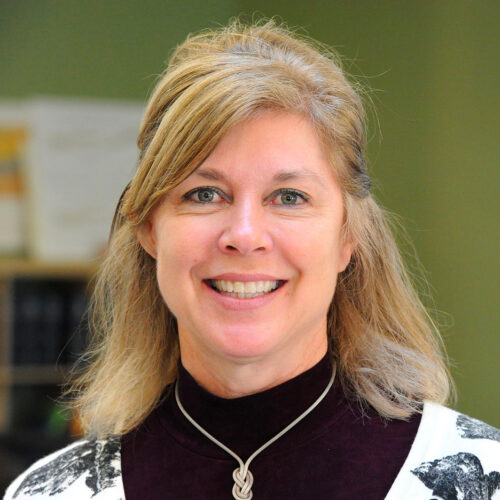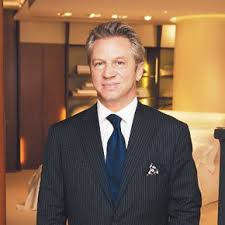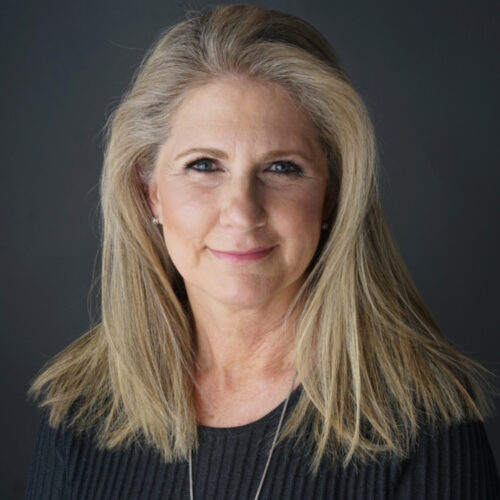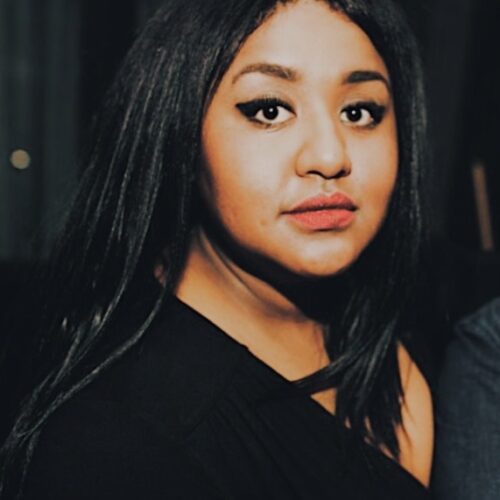 Founder
TIM BOERKOEL
Tim Boerkoel is a New York-based executive search and talent professional and the Founder of The Brownestone Group. He has more than 25 years of experience recruiting executive leadership to emerging and premier brands domestically and internationally. Tim has led over 400 successful searches with a focus in consumer products, entertainment, hospitality, luxury, fashion and retail, and has a record of introducing clients to uniquely successful CEOs, Presidents, COOs and other key functional leaders. His professional background in retail, coupled with his deep executive experience throughout the C-Suite and across product categories, enables him to bring fresh and effective solutions to both recurring and new market challenges.
Recognized as a trusted advisor and partner to clients and candidates alike, Tim's strength – and his mission – is connecting businesses with talent that will symbiotically produce growth, innovation and transformation. His dual focus on clients and industry talent is unique to the search industry and in-line with his company's commitment to finding solutions while ensuring authenticity, creativity and integrity. In addition to recruiting impactful leaders, The Brownestone Group connects executives and companies to potential strategic partners, subject matter experts, and initiative-specific advisors. Tim is an engaging relationship builder who leverages emotional and market intelligence for the benefit of brands and people.
Prior to launching The Brownestone Group, Tim served as Managing Partner and Global Director of Consumer Markets Practice at CTPartners, then a premier executive search firm. In this role, he built a global team and scaled a new revenue segment for the business , solidifying the firm's reputation and participation in areas previously unserved. Tim provided strategic management and thought leadership guidance in addition to leading multiple CEO and C-Suite searches. In the decade prior, Tim served as a leading Partner at Heidrick & Struggles within the Consumer Markets, Chief Marketing Officers, and Chief Human Resources Officers practices, following earlier leadership roles at Herbert Mines Associates and Russel Reynolds.
Tim, a retail industry executive before pivoting to consulting, held numerous senior positions in merchandising, store operations and human resources with leading retailers such as the Gap and Dayton Hudson/Target Corporation. He is a Board Advisor of a Hong Kong-based global apparel manufacturer, an advisor to The Retail Summit, and an active contributor of thought leadership Q&As to Women's Wear Daily, calling attention to the brands, ideas and leaders changing the consumer markets industries.
Amy Zerman
Amy Zerman possesses a deep understanding of global consumer markets having worked with best-in-class executive search firms. Amy's innate curiosity combined with her passion to partner with diverse colleagues has been beneficial for the clients and candidates she has worked with internationally.
Her tenure at EA Hughes, Korn Ferry and Russell Reynolds Associates, along with her earlier background spanning CBS News, Pratt Institute, Peat Marwick Mitchell and The Public Relations Society of America has been invaluable for the success in her career to date.
Julie Marcus
Julie Marcus possesses a wealth of executive search experience, she has worked in-house corporately, for an executive search firm, and as a sole proprietor that collaborates with clients in the management and execution of their human capital needs for: executive-level search (C-Suite), talent acquisition, competitive intelligence, and market research.  Her expertise spans a wide range of verticals including financial services, fashion & retail, consumer products, healthcare technology, media & entertainment, manufacturing, real estate, technology, non-profit, professional services firms, and Venture Capital & Private Equity.  Client range spans from start-ups to Fortune 500 corporations.
As a result of her experiences, Julie brings a unique mix of hands-on practical business experience and judgment to the search business.  Having a passion for people Julie enjoys the ability to run a successful "business within a business".  She particularly enjoys her collaborative role with corporate officers and divisional executives across an enterprise and the opportunity to translate their specific business needs into tangible recruiting strategies and bring them to fruition.  Julie is committed to core values of excellence, integrity, and superior client service.
Julie majored in Political Science at the University of Maryland, completed an MLIS from Long Island University as well as an MBA from Arizona State University.  She has also obtained a Certificate in Basic Mediation Training: Conflict Resolution from the New York City Bar Association as well as a Certificate in Art Appraisal from New York University.  Julie has been a guest speaker with Kaplan University addressing students on job search skills and business conduct.
Jodie Freeman
Jodie Freeman has held positions in executive search, marketing and branding, sales and strategic planning in a variety of companies. In addition, she has served on a number of philanthropic boards, focusing primarily on education and domestic violence. Throughout her career, Jodie has fostered and developed relationships with leaders, founders and C-suite across the consumer, hospitality, fashion, luxury and retail industries.
Jodie began her professional career at Macy's in New York, spanning buying and store operations and later joined Gap, Inc. within their internal recruitment division. From there she shifted to the wholesale industry for Liz Claiborne and to Coach Leatherwear. Later, she started her own consulting company where she partnered with well-known brands Ralph Lauren, Stuart Weitzman and Prada Beauty, as well as MediaCraft, Pendleton James and Associates, Spencer Thomas and Big Brothers Big Sisters of New Hampshire.
Additionally, Jodie is a founding Board Member for the public school, The Bronx Academy of Letters, and helped to create their trademark event "Food for Thought." She served on the Board of Sanctuary for Families for nine years and was instrumental in leading their mission, rebranding, and the changing of the structure of the trademark event "Zero Tolerance."
Karen Chelini
Karen Chelini's career has spanned fashion, retail, entertainment/computer games and software in global and regional roles focused on Human Resources and Talent. Karen, in recent years, has focused on growth and startup companies to oversee and help build Human Resources capabilities in order to provide leadership, guidance, and results for company infrastructure, talent, integrations and programs.
Karen was a member in Gap Inc.'s internal executive recruiting division with a focus on all senior level positions based in New York and San Francisco. Later, she moved to other internal positions of greater responsibility such as LucasArts, Sony PlayStation, Apple with a primary focus on talent management spanning all functional areas. Karen then moved to the startup and software companies, most recently at a global SaaS company, then as Head of People at ServiceRocket, as well as various consulting assignments with early stage startups like Brandless and So Good So You.
Paul Raffin
Current Client Solutions Partner bio to be updated.
Laura Kluthe
Laura Kluthe is an experienced retained executive search professional with over 25 years in building management teams in Consumer Products, Specialty Retail and Beauty and DTC. Her expertise lies in identifying talent for a broad range of clients ranging from early stage to established private and public companies. Laura's strong network and history partnering with owner/operator-led and publicly traded companies alike includes executive recruiting of VP to C-Suite level leaders. She has achieved an impressive list of successful executive searches with some of the most diverse brands domestically and internationally.
Laura's known for being a conceptual, detail-oriented and personable professional, along with her natural good judgment. Her intuitive skills have made her successful in building long standing relationships. In 2018, she launched Laura Kluthe Executive Search which has afforded her the unique opportunity to partner with other like-minded consulting and industry professionals. Earlier, Laura was Search Consultant at Berglass+Associates and previously with Amsterdam Associates, Richards Consultants, Ltd., a New York based generalist search firm. In addition to Consumer Markets, Laura has also recruited within the areas of Commercial and Investment Banking, Engineering, Finance, Healthcare, Insurance and Technology.
Erica Daniels
Erica Daniels has been engaged in the well-known design and furniture industries for 12 years with a depth of proficiency in account sales, client services administration, and organization management.  Her path has traveled a diverse range of capacities and roles within aspirational and luxury brands known for partnering with influential Interior Decorators.
Erica most recently was with Liora Manné in New York, NY for nearly five years. Her responsibilities included driving social media engagement and marketing initiatives, logistics, production reporting, managing all sales, and office management administration. Prior, her talents were valued given her accountability for Logistics and Production for the custom and exquisite art furniture design firm of Dakota Jackson, Inc. Erica coordinated efforts from manufacturing production to company events, including workroom management, and special industry projects in partnership with the Creative Director. Erica previously was responsible for overseeing client issues including logistics, production, reporting, and showroom standards. She worked in the international modern furniture design industry at Knoll Inc. as the Sales Account Manager, gaining product and industry knowledge, streamlining communication channels, and providing effective support for aggressive sales efforts. Erica previously worked for Richard Schultz Design as an Inside Sales representative prior to the Knoll acquisition.
At The Brownestone Group, Erica serves as Client Solutions Partner and Executive Search Associate. Her dynamic attention to detail and logistical expertise, paired with account management and client service expertise ensure a positive, seamless, and successful experience for both candidates, clients, and various business partners
Erica received her Bachelor of Arts degree, as a Dean's Scholar for New York University where she majored in Sociology.
Advisory Board