The Brownestone Group was created to offer businesses the most effective and genuine executive search, strategic consulting and leadership advisory services.

We combined the knowledge and strengths of a diverse consultant team, and removed the recruiting restrictions and other distractions of larger firms.

Through diverse and proven expertise, deep networks, curiosity and commitment, we connect the best talent and our clients with transformative opportunities.
---
Meaningful Connections
Our team is comprised of experienced and effective consultants focused on the retail, consumer, fashion, luxury and hospitality industries. At startups and the largest international corporations alike, boardrooms and C-Suites around the world are full of our candidates, clients and colleagues.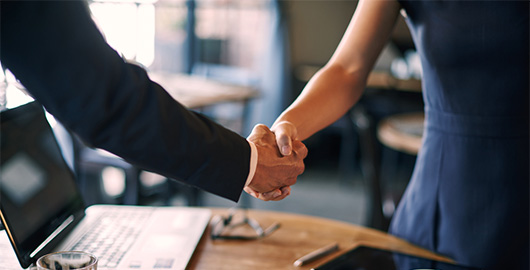 ---
Increased Opportunity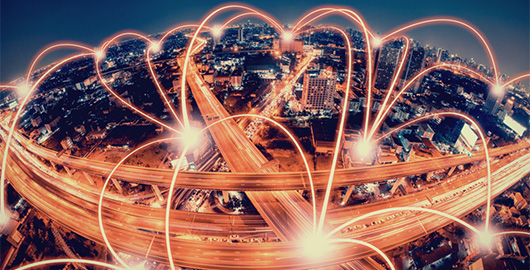 A passion for talent and brand building are at the core of our being, and we are able to conduct more impactful searches because we are unencumbered by off-limits lists and bureaucratic distractions. A large history reignited in a new private firm lets us focus on your business and its talent.
---
Client Testimonials
"Tim has been a great partner to me as a business leader building winning teams. He invests the time to understand company strategies and existing culture, ensuring that his team is selectively finding the talent that is a best fit. Tim stays connected with the candidate and company through the process from inception of search through integration period which allows a seamless transition on all sides."

Caroline Brown – Managing Director, Closed Loop Partners

"Tim Boerkoel and I have worked together over many years at both The Gap and CTPartners. He has been a great mentor and I have learned a lot from him about executive search, particularly in fashion, retail, luxury and consumer. What is most impressive about Tim's expertise is the breadth of roles he has focused on (ranging from General Counsel to Supply Chain, creatives to Presidents and Chief Executive Officers), as well as his commitment, precision and high standards. Tim is an exceptional relationship builder and people-connector, and he partners well with executives. His level of service is exceptional."

Melody Cooper – Former Director, Talent Discovery and Market Intelligence, Viacom

"I have worked with Tim as a candidate, a client and a source. He is unlike any other executive search consultant I have interfaced with, and his industry knowledge is expansive. Tim's interest in learning about and representing a brand, his owner-mindset, and an innate curiosity for company organization and leadership make every search successful and enjoyable. Additionally, his passion for getting to know candidates, their backgrounds and interests, is unparalleled. Tim has extremely high standards and is truly focused on partnering with all parties involved in order to ensure a successful match. I have very much enjoyed relying on his honesty and straight-forward approach over the years and look forward to working with Tim and watching him expand his knowledge and global relationships in the future."

Robert Hanson – EVP & President, Constellation Brands | Chairman, John Hardy